Thinglink launches rich pictures, plans images 2.0
Five years ago, Ulla Engeström came up with the idea for Thinglink, a service that would be able to recognize any object and link it to information on the Internet. In that time, the world has changed, and so has the company. In fact, last year the business, which is based in Helsinki, Finland, underwent something of a transformation, brought in highly respected Nokia technologist Janne Jalkanen as CTO and raised $1 million in funding from Nordic investors Inventure and Lifeline.
With ThingLink's new suite of what Engeström calls "rich media tags," users can embed media from Facebook, YouTube, Spotify, SoundCloud, Twitter and more onto an image on their websites. It's a significant improvement, because in the past tags could only contain links, which meant that users would get sent away from the host site.
Now it's more pared down, providing an easy-to-use system that lets people add tags and hotspots to images. And as of today, the company is offering to embed not just text links to pictures but also audio, video, images and other material brought in directly from other sites.
"Now you don't have to go away from the original image," Engeström says. "You can discover all the things you need to know right there." If you want to see what these rich media tags actually look like, here's an example that incorporates all sorts of multimedia options: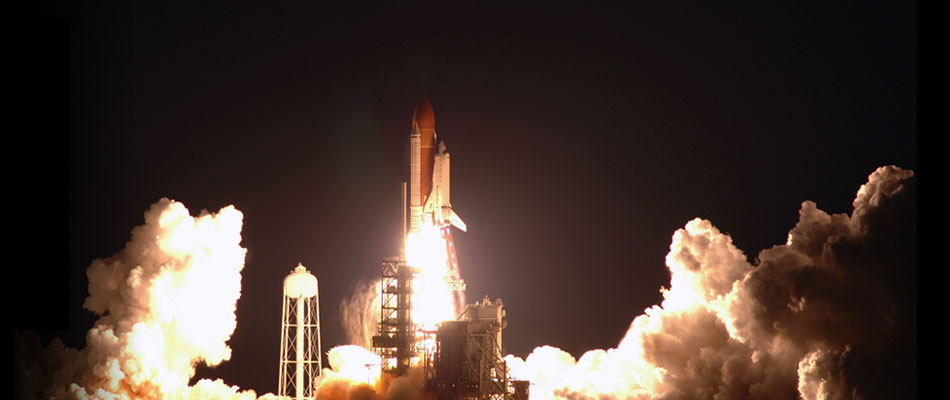 Thinglink's business is to help users build these images, let them tag and annotate them as they want, and then embed them on the users' sites. The business so far has seen nearly 1 billion views of images created by around 3,000 publishers; the publishers are mostly individual bloggers but also include several large news organizations in Europe (business customers pay a fee for using the service, which gives them more support, access to data and the like).
For example the Berliner Morgenpost, a German newspaper, used Thinglink to enrich the haunting Situation Room image taken in the White House during the raid that ended with the death of Osama bin Laden.
Engeström says the range of services that connect to Thinglink will continue to expand over the coming months and that the company is in talks to have its tools built-in to a number of different platforms. The service is already being adopted by several surprise sectors, and she sees more opportunities for expansion in other areas, too.
"It's for everyone who has a vested interest in explaining the details of what they do," she says. "We were surprised by the music sector, by how enthusiastically they took to Thinglink, and there is a lot of potential for educational use because it makes images really rich, which can be a fantastic way to learn about things."
It's easy to dismiss a service like this as a toy or perhaps as a feature of a bigger product rather than a stand-alone system. But that would be ignoring the power of images — an area that is starting to be radically redefined online. After all, only yesterday Google gave a bravura display of how important images could be in the future of information, showing off the new search by image feature. There's a lot of life in this area yet.
And true, there are competing services that want to embed data inside images, admits Engeström — companies like Pixazza. But they have their eyes on short-term goals, she says, while her heart is in providing tools that anybody can use — and that can ultimately feed back into that early dream of being able to call up online information about any object in the world.
"The difference between us and anyone else described as competitors is that most image-tagging companies see images as a platform for advertising, because that's where the money is," she says. "For us, that's interesting, but it's not the most interesting thing. We see images as a navigational surface that you can use to create a rich experience. We're not merely a tagging tool; we're a future browser."
Photograph used under CC license courtesy of Flickr user Nadya